Pinpoint @Metaverse
Blockchain is presently one of the most promising technology trends with exciting potential across a wide range of use cases. Based on blockchain technology, The metaverse, NFTs, and blockchain gaming have transitioned from being largely unknown concepts to terms on the lips of every major brand or investor. This fast-moving space demands an understanding of its foundational trends.
Pinpoint Creative has set foot in the blockchain-related business from 2020, Providing developing, marketing and branding services on NFT, metaverse, cryptocurrency, etc. We'd like to take this opportunity to introduce our works in this field.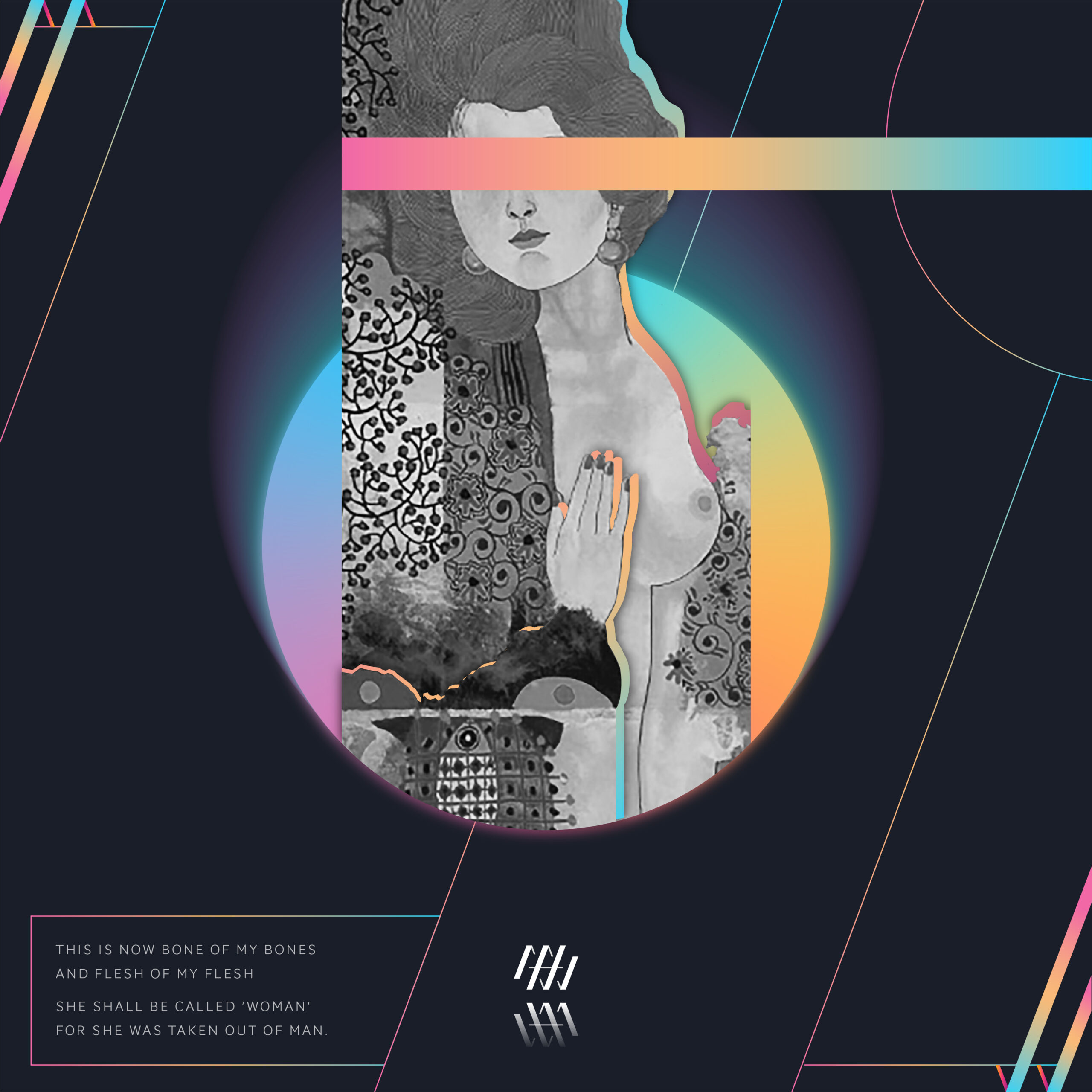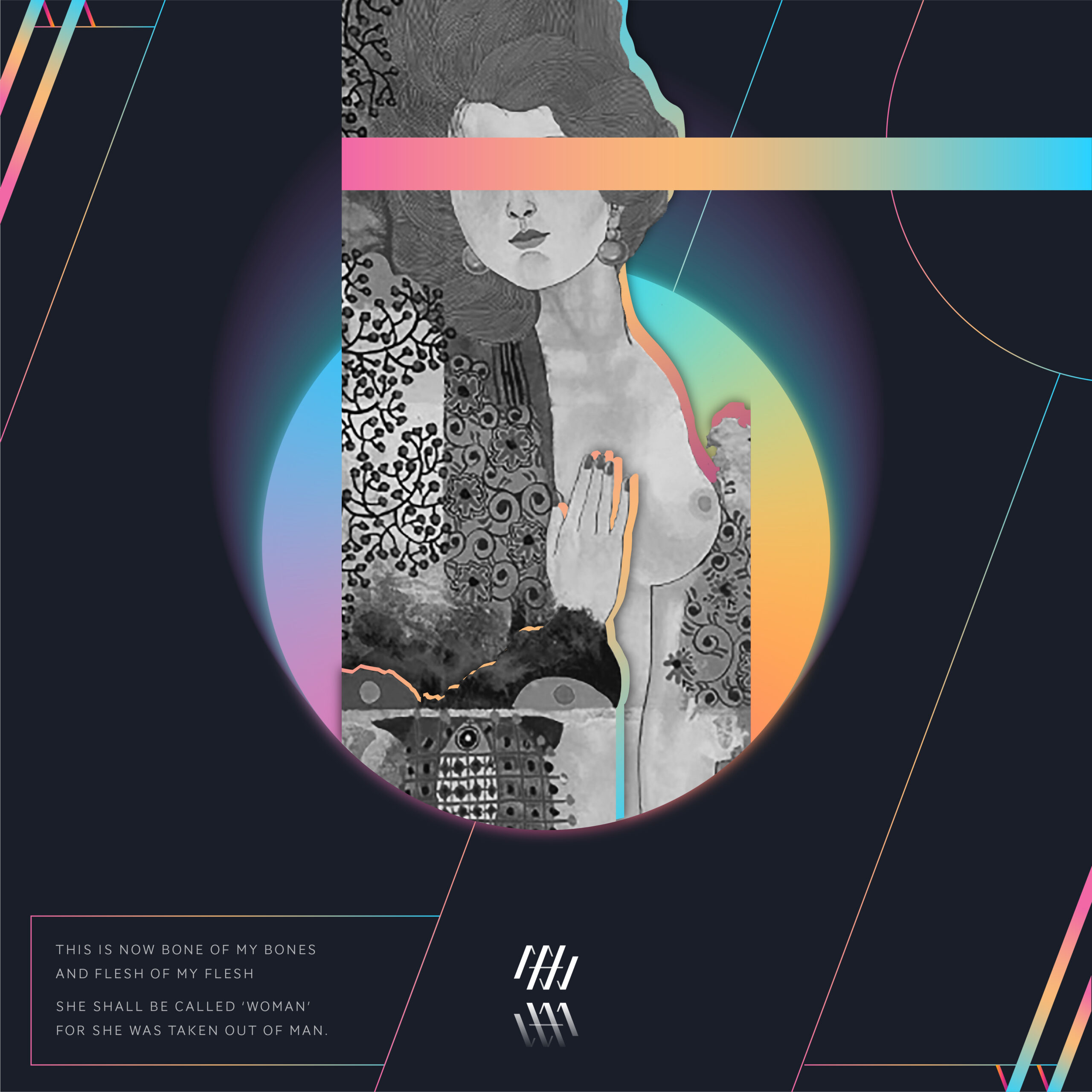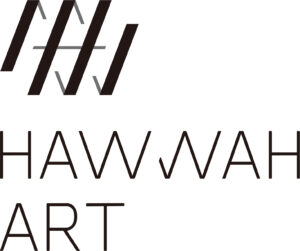 This is now bone of my bones and flesh of my flesh she shall be called 'woman' for she was taken out of man.
Branding, Marketing, NFT publishing
HAWWAH (Eve), her story is our duty. We create unique NFT art pieces from non-digital pieces. It can be sharing the same image with the original art piece, or created with different characteristics. Every NFT art piece is a unique individual with its own value. Hawwah is also known as the origin of life, giving birth to many kinds of life. We can also aspire to make great artists with our help.
The First HAWWAH Art NFT Collection Exhibition

We present the first HAWWAH art NFT Collection exhibition with paintings and drawings by Pablo Picasso, Salvador Dalí and Ni Bing. The exclusive NFT collection we create is a new form of NFT in the current NFT market. All the unique and valuable NFTs are created from the precious original artwork provided by the art collectors.

Branding, Marketing
Galactic Federation NFT is a new NFT collection in 581g endless metaverse. The 581g metaverse has its own cryptocurrency, economy, and society. They aim to create a virtual world close to our real world which will provide an immersive experience to the user.
a space station allowing all kinds of life forms to communicate