concept
Between Dream & Reality

"Roaming Between Dream & Reality" Our mission is to provide to ideal guests with a unique perspective
Logo

A capital letter "P" transform into a butterfly resting on a branch representing a natural and relexing dream.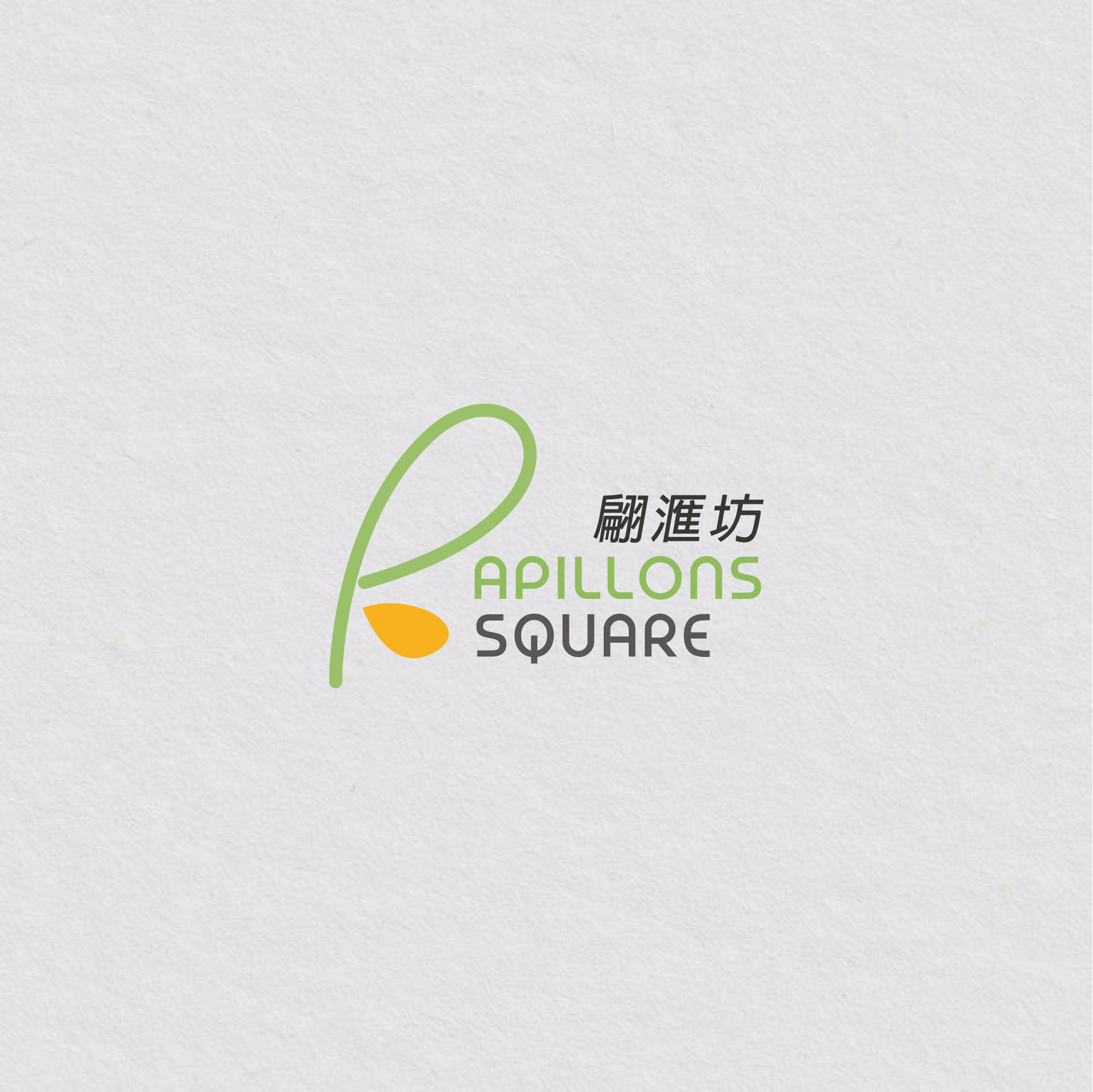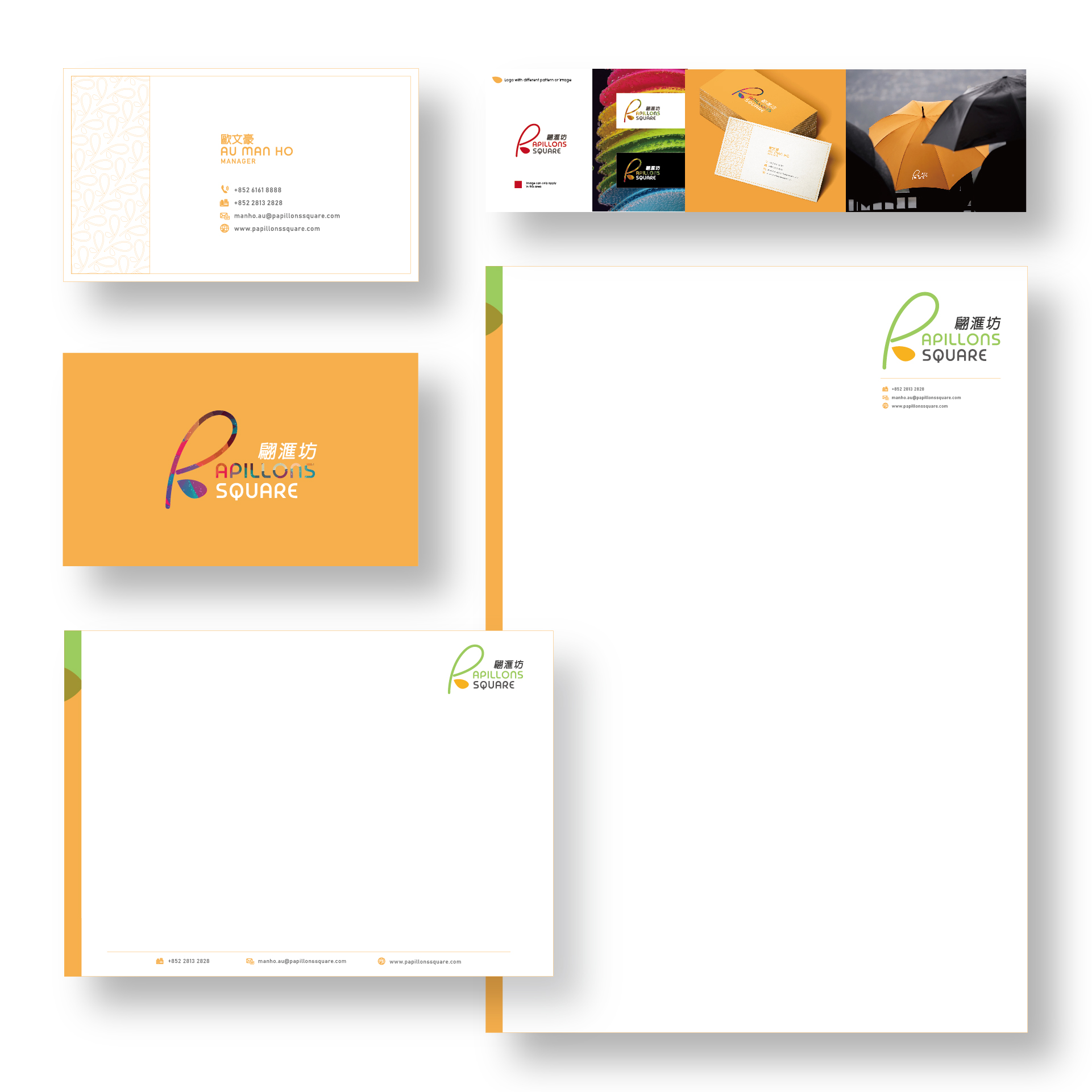 Stationery & Guideline

A full set of well-designed brand stationery and logo guidelines are created for future usage.
Signage Design

We also applied the Papillons Square logo to the signage we designed, for example, safety graphic, directory and directional etc.
The Space between Nature

A sign that absorbs the surrounding elements to grow in a peaceful, humble and minimal way
Material

The signage design is based on the facade feature design. The signage is blended into the site environment nicely.